"In memory of SD Jones" starts the show and in a touching tribute Teddy Long appears dressed as Ron Burgundy.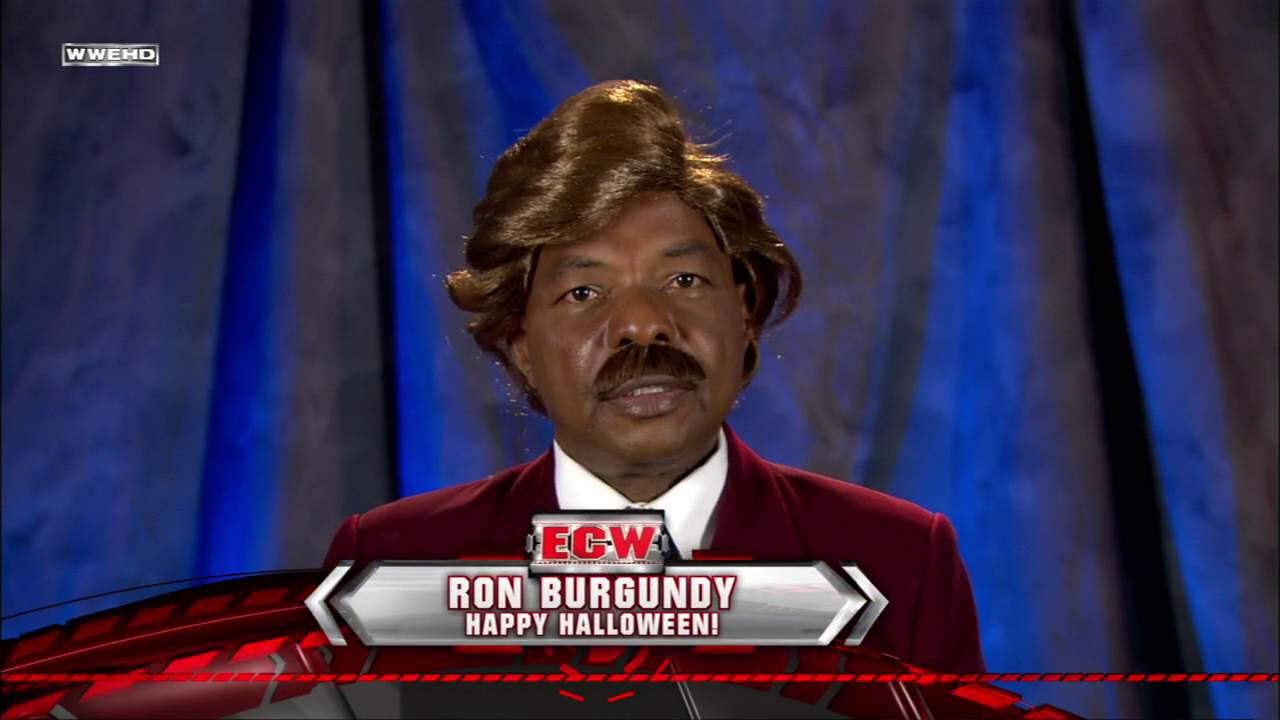 Howdy!
On Friday, December 2nd, Ring of Honor presents their biggest pay-per-view of the year, Final Battle 2016! As usual, I'm here to take you through the card and try my hardest to convince you all to part with some hard-earned cash to check it out!
Let's begin, shall we?