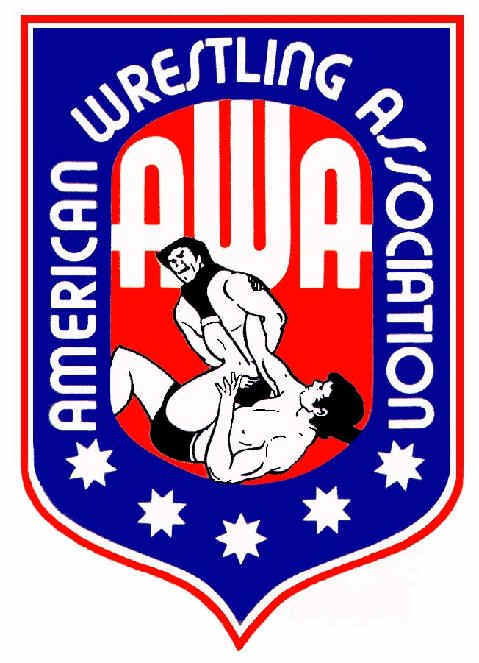 In the solemn words of Jim Morrison: "This is the end…my only friend…the end."
With the national expansions of both the WWF and NWA, the territorial system, as we knew it, was breathing its last breath. Despite legends like Verne Gagne, the Von Erichs, Jerry "The King" Lawler, Mad Dog Vachon, Chris Adams, among others, the lingering territories during this era tried their best not only to survive but to succeed.
With the conglomeration of the AWA, WCWA, CWA, and POWW, this supercard marks the last stand by the territories in their effort to compete. How much success do they achieve? Let's find out!