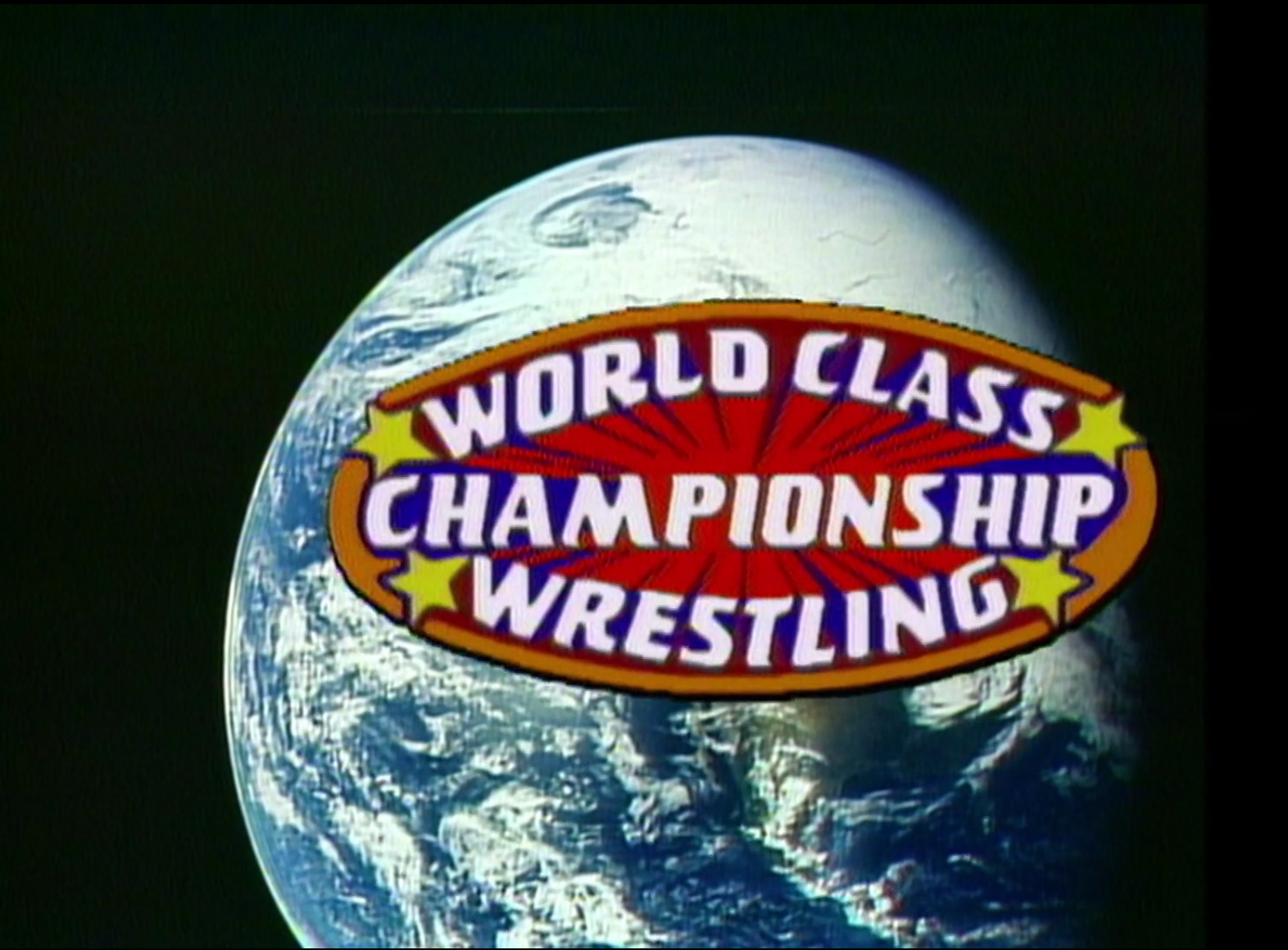 Taped from Dallas, TX
Airdate: March 16, 1985 (taped 03/08)
Attendance: unknown
Hosted by Bill Mercer
Will the Fantastics recapture the American tag titles? What's the latest with Adams and Hart? And who will join me for this sloppy episode?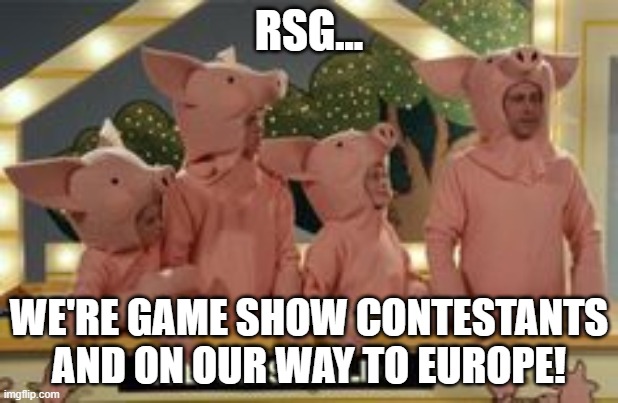 Griswold family! Glad you could join us. Hopefully you make it to Europe before the WCCW faithful want to cook you in the smoker.
Opening montage.
Match 1: Brian Adias versus El Diablo
Highlights:
Diablo slammed Adias but missed a knee drop.
Despite Adias' botching a figure-four leg lock, Diablo submitted anyway at 3:45.
Rating: *
Summary: Showcase match for Adias where mat wrestling began the match, but a fatal flaw by Diablo cost him dearly. What's that, Ellen?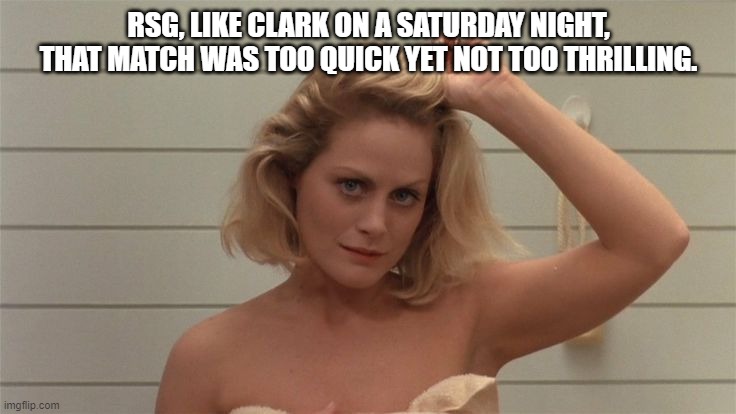 Oh, Ellen. Don't fib. We all saw the videotape. You and Clark were rockin' like a hurricane.
We head to Fort Worth where "Gentleman" Chris Adams squabbles with Gary Hart and NAILS him. He then screams "you're fired" at Hart who vows to Adams that he'll "never be World champion."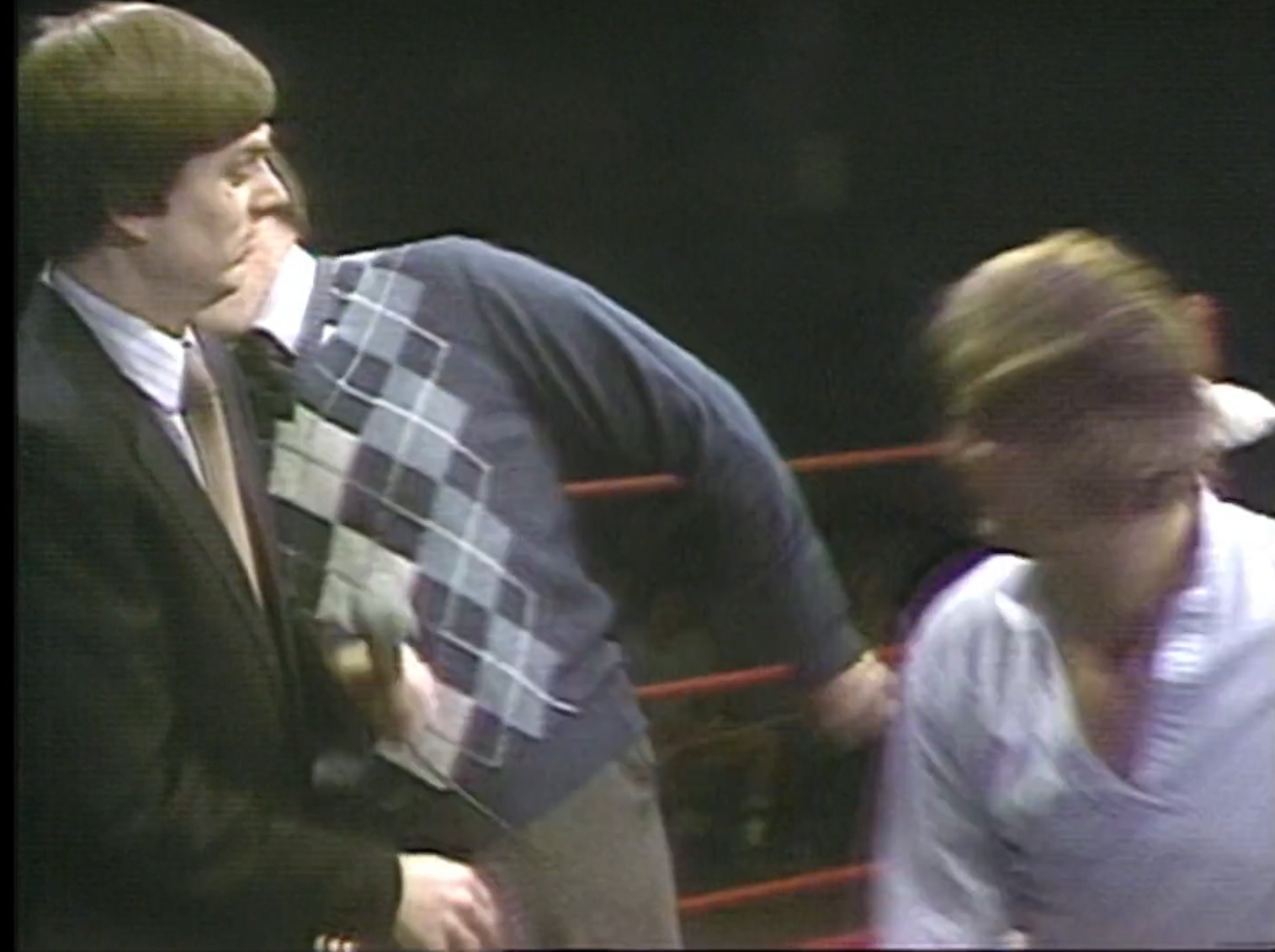 Following that heated argument, footage of Adams versus "Nature Boy" Ric Flair is shown. When it appears that Adams, with Gino Hernandez's help, is about to win the NWA World title, One Man Gang storms the ring to cost him on behalf of Hart. Can't fault Hart for honoring his promise.
At Hart's residence, Mercer interviews him about being fired by Adams. Hart questions Adams' friendship with Hernandez and states "(Adams) has used…abused (me), but he will pay." While doing so, he angrily pushes everything off the table and swears to get Adams. Great promo and segment.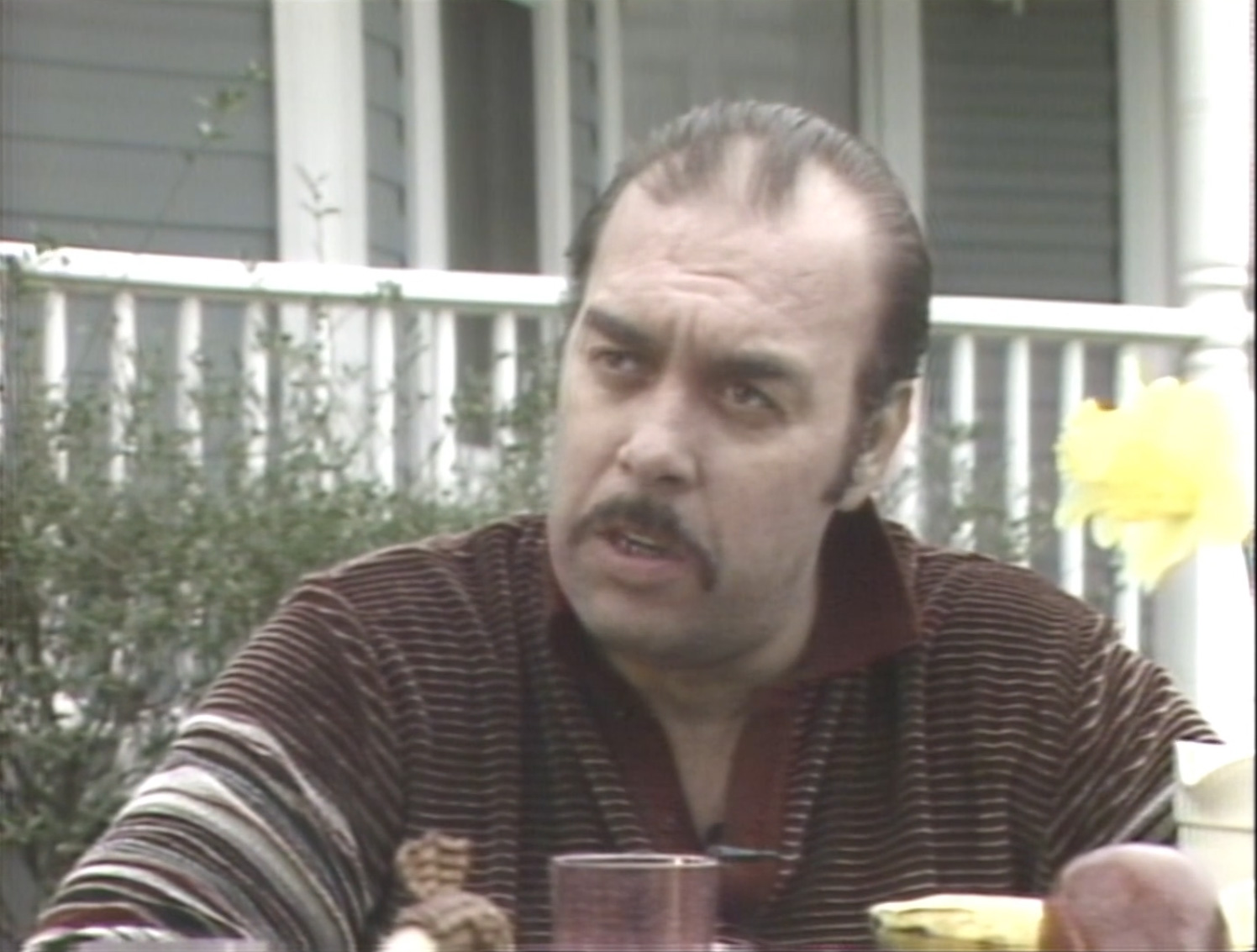 Match 2: Sweet Brown Sugar versus Johnny Mantell
Highlights:
As ring announcer Marc Lowrance finished his introductions, he whispered a single word to referee Bronko Lubich. More on this later.
Mantell gave him a cross corner whip; however, Sweet Brown Sugar floated over during Mantell's follow-through.
When he mounted the opposite second turnbuckle, Sweet Brown Sugar delivered a cross body block for 1.
Mantell rebounded with a spinning toe hold as well as a back elbow.
With sixty seconds left, Sweet Brown Sugar hooked a sunset flip for 1.
Sweet Brown Sugar then hit an enziguri for 1.
After he hooked a gutwrench suplex, Sweet Brown Sugar couldn't get a count.
Sweet Brown Sugar then missed a dropkick, so Mantell suplexed him.
Before Mantell could pin Sweet Brown Sugar, the bell rang at 9:23.
Lubich then ruled the bout a time-limit draw.
Rating: **
Summary: That word from Lowrance was D.R.A.W. There was plenty of psychology, and the Dallas faithful rooted for Mantell. All of the mat wrestling and counters could score points with die hard wrestling fans, but the story getting skipped altogether didn't make a good match.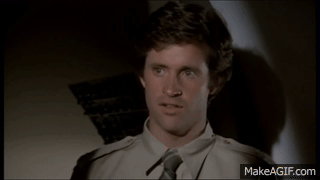 At ringside, Mercer interviews Sunshine who refuses to reveal her mystery man until next week.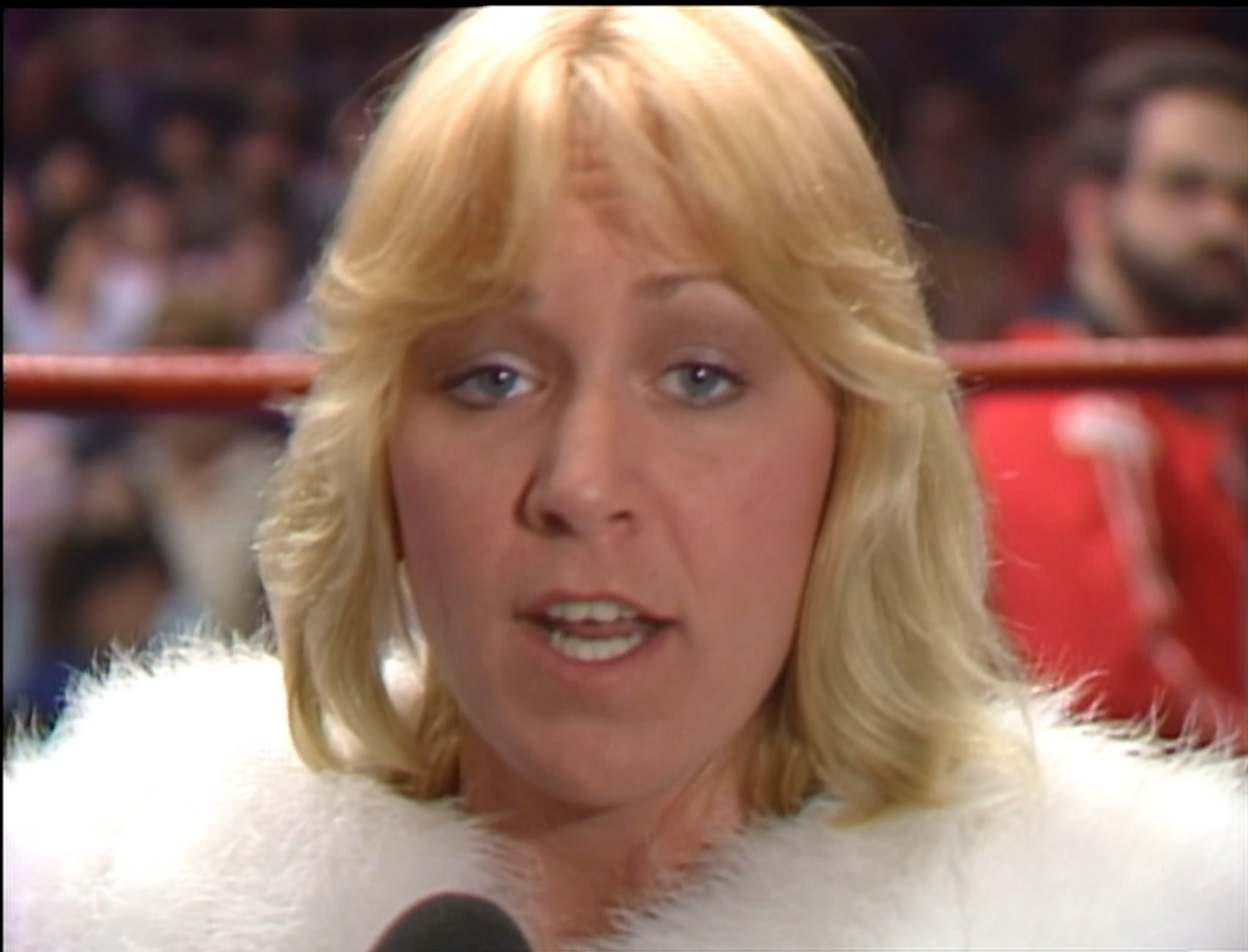 Match 3 for the NWA American tag team titles: The Midnight Express (champions w/ Jim Cornette) versus the Fantastics
Highlights:
When the Dallas faithful LOUDLY shouted "Jim is a wimp," Cornette responded by calling them "ignorant farmers."
Mercer promoted the upcoming 2nd annual David Von Erich Memorial Parade of Champions on May 5 with TWO RINGS.
As Condrey tagged in, the Fantastics ALMOST had Cornette cornered.
Rogers reversed an Irish whip and delivered a back elbow.
After Fulton tagged in, he blasted an unsuspecting Eaton sending him from the apron to the floor.
Tags were exchanged on both sides, and Rogers landed another back elbow.
While Rogers dropkicked him, Eaton tagged out but got backdropped.
Condrey clotheslined an unaware Rogers for 2.
When Condrey guillotined Rogers on the top rope, Eaton tagged in.
Fulton then distracted referee David Manning, so the Midnight Express double-teamed Rogers. SNEAKY!
As Manning was occupied with Condrey, Eaton hammered Rogers. How dastardly!
Eaton then supplied Rogers with a backbreaker followed by a SWEET powerslam.
After Condrey tagged in, he nailed Rogers, and Eaton followed with an elbow drop.
Hot tag Fulton, and the ROOF of the Sportatorium blew off.
With all four wrestlers in the ring, Eaton reversed an Irish whip, and Cornette tripped Fulton. Nefarious!
Will the champs retain?
1-2-NO!
Fulton then provided Eaton with an O'Connor roll, but Cornette jumped in the ring and WHACKED him in the back of the head with his tennis racquet. Nasty!
Since Manning saw the chicanery and had no choice, he disqualified the Midnight Express.
The Fantastics won by DQ at 14:43, but the Midnight Express retained the titles.
Rating: ***
Summary: Good storytelling, tag team psychology, and NUCLEAR fan response make this main event a hot one and not one to ignore.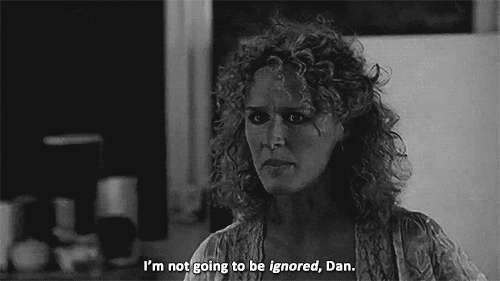 After a commercial break, Manning announces that due to a third controversial finish between these teams, the Midnight Express have been "stripped of the American (tag) titles." He also fines Cornette $2000 for his constant interference. Wow!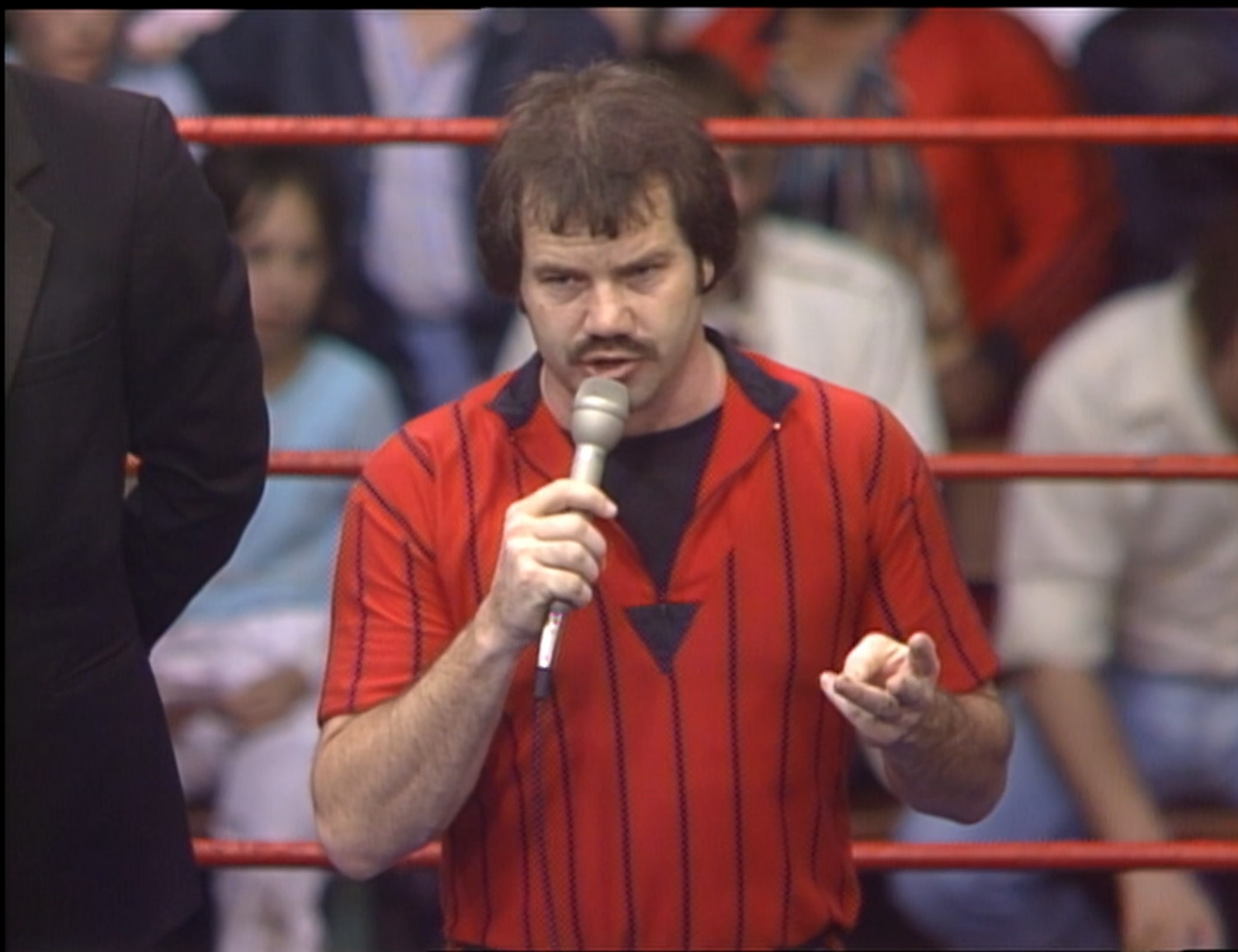 Conclusion:  With the sizzling main event coupled with the Adams-Hart angle, this episode is a juicy, delicious steak. Grab your knife and fork and dig in!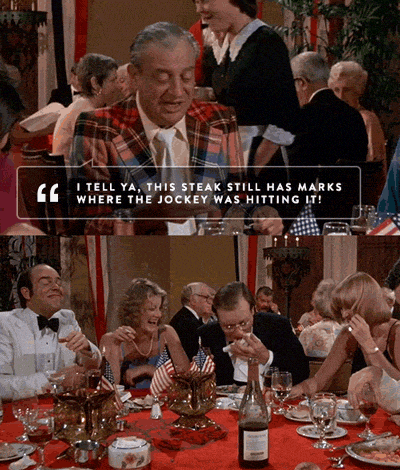 What's that, Clark?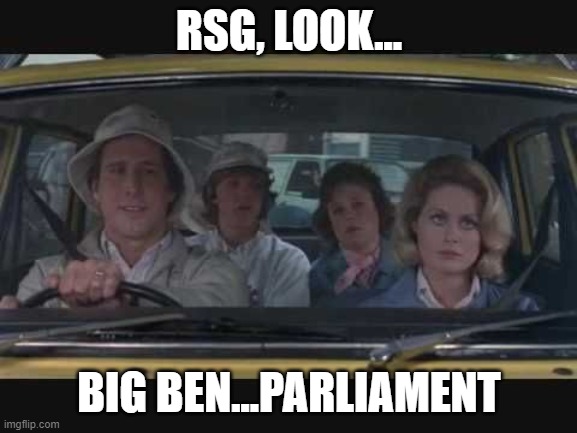 Get the funk out of here, Clark!
Next week, Adams will square off against Adias.
TV Rating: NONE
Stay tuned for WCCW 03-23-85!
Comments? Suggestions? Send them to me at [email protected] and follow me on Twitter (@rockstargary202). Also, please check out all of my reflections at rockstargary.com including Herb Abrams' UWF!