Previously on the Flashback… https://blogofdoom.com/index.php/2017/05/02/wrestling-observer-flashback-01-04-93/
Dave missed a week, so we're back with a JAM PACKED issue full of stuff happening like crazy.
Oh, and to answer the question that no one asked but you were all thinking, I will indeed start reposting the RAW rants in sequence as a part of these, since I'm assuming there's a lot of people who weren't around when I began the redos of the entire show from episode one a few years back.
– In the lead story, Ric Flair has received his release from the WWF and will be starting with WCW at the Superbrawl PPV in February. His final appearance with the WWF will be on 1/29 at MSG, and he's expected to sign a lucrative multi-year deal with WCW following that.  Although Bill Watts had talked about strict $1000 per night maximums for any wrestler, with no exceptions, Flair will be making hella more than that.
– Oddly, Flair and Vince parted company on good terms, which is a rarity in these sorts of situations. The WWF story is that they asked him to retire to the front office rather than work as a prelim guy because they just respected him SO much. Dave is dubious about that one.
– This is naturally going to mess up the WWF plan to improve the in-ring product, since Ric Flair is still one of the best workers in the world, but Flair wasn't happy and wanted out. Best guess on his salary is $400,000 per year.
– It's time for another round of Lies That Hulk Hogan Told The Media!  He did a talk show on TNN on 1/4, where he blamed time constraints on the Arsenio Hall show for FORCING him to forget about all the other steroid usage he was totally going to talk about. But he ran out of time. Hogan's new claim is that, yes, perhaps he experimented with steroids for a while, but it's the fault of the medical profession for saying it was OK, and once he found out about all the bad things they did, he stopped cold turkey. Also, he's going to return to Japan, not the WWF.  Also, the Rock & Wrestling Connection was all his idea and he had to convince Vince to play "Eye of the Tiger" as his entrance theme in 1984.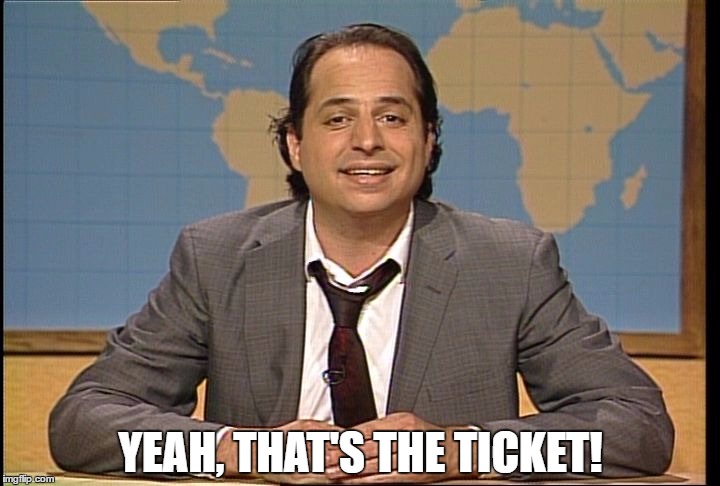 – Two major World title changes since the last issue as well, with Vader winning the WCW World title back from Ron Simmons on 12/30 in Baltimore, and Great Muta beating Masa Chono to win the NWA World title at the Tokyo Dome on 1/4.  The WCW title change was supposed to happen in Philly the night before, but Simmons missed the show, which meant that they spent thousands of dollars to fly in Bill Watts and the TV equipment for nothing. Ron's status with the company is now in serious jeopardy after that.
– For the moment, Simmons is being pulled from his bookings and was to be replaced by Terry Funk, returning in a top babyface role. However, after everything was laid out, Funk changed his mind and will not be coming in after all.  So they turned Cactus Jack babyface in another desperation booking move and he'll be taking Ron's place instead.
– Davey Boy Smith is also on the way in, but shock of shocks, Titan is holding up contract talks because they claim he's still under contract to them despite the firing. 
– Chris Benoit will debut at the Superbrawl show, but Dave doubts that he'll get any kind of chance to show his talents in WCW.
– Starrcade's buyrate came in at 0.6, or about 120,000 buys, which is up a bit in total money from last year due to a price increase of the show. Since the stated goal of the company is to lose the least amount of money possible, that's a big win for Cowboy Bill.
– Meanwhile, the Tokyo Dome show sold out with 64,000 people paying $3.5 million, so that's a big win.  It was also a great show, with raves from everyone who attended.  Muta beat Chono to unify the IWGP and NWA World titles, so don't expect the WCW title to be unified with those any time soon. (The Japanese control of that NWA title didn't last long, unfortunately, even though Inoki was the one guy who actually cared about it.) 
– Dave has been in Japan watching the Tokyo Dome show and a bunch of other Japanese shows, so he'll be back next week with a proper US news version of the newsletter.
– The 700 Club will be doing a story on Tully Blanchard's finding of religion after wrestling.
– Jim Duggan made what should be his final TV appearance, getting destroyed by Yokozuna at the latest TV tapings and buried under a Japanese flag.
– Bobby Heenan's mysterious new "Narcissus" will in fact be Lex Luger, who will co-headline Wrestlemania against Mr. Perfect, while Bret Hart defends against Yokozuna in the main event.  Hulk Hogan doesn't appear likely to appear on that show.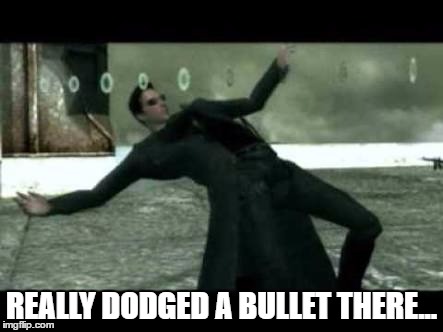 – Horace Boulder got a tryout and looked green.  Scott Putski also got a tryout and looked even worse, but will probably get a job out of it.
– Kamala is now being managed by Reverend Slick.
– Doink the Clown made his debut and although the entrance gets over huge, the match dies once it's in the ring.  But then, Dave notes, Honky Tonk Man was the same way and he ended up making them a bunch of money.
– Terry Taylor will retire from the ring and become a TV announcer.
– The Justice Department is ramping up their investigation into the WWF, hiring all kinds of people specifically for this.  Lou Albano has actually decided not to return after all, since it would hurt his image if he was with the company when something went down.
– The series finale of Prime Time Wrestling aired on 1/4, and ironically the rating jumped to a 2.2!
– WCW has interest in bringing in Steven Regal from England (Dave has never seen him but hears he's a good wrestler), as well as Rob Van Dam and Max Pain.
– And finally, a recent WCW TV taping saw them having to shoot around some girls in the front row with signs honoring Erik Watts, which said "Daddy told me I could win!"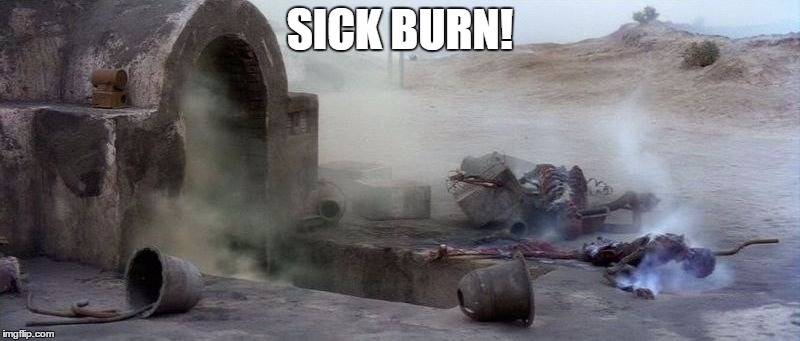 Next time:  It's the Observer year-end awards, and Dave completely undersells the debut of the longest running weekly episodic program in sports entertainment history!