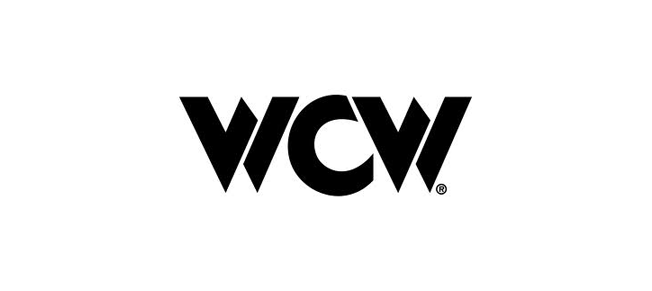 Back on 3/27/88, as a measure of revenge for ruining the buyrate for Bunkhouse Stampede, Jim Crockett Promotions held Clash of the Champions at the Greensboro Coliseum live on TBS opposite WrestleMania IV on PPV.
So how did they oppose a tournament for the WWF title? Let's run down the card:
In an "amateur rules" match, Mike Rotundo pinned "Gorgeous" Jimmy Garvin.
The Midnight Express retained their US tag titles against the Fantastics thanks to a Dusty Finish.
In a barbed wire Chicago street fight, the Road Warriors & Dusty Rhodes defeated the Powers of Pain & Ivan Koloff.
The "Total Package" Lex Luger & Barry Windham won the NWA World tag team titles by defeating Tully Blanchard & the "Enforcer" Arn Anderson in a wild match.
"Nature Boy" Ric Flair and Sting fought to a 45-minute draw in a match that MADE Sting.
Tale of the tape:
Ultimately, while WrestleMania IV received a 6.5 buyrate (650,000 homes), Clash of the Champions received a 5.80 rating which was a tremendous success for a cable TV show in 1988. Most would also argue that it was the better show. I absolutely cannot wait to finish 1987 and reflect upon this show later this year. In the meantime, check out Scott's review here, and watch it on the WWE Network.
Please be sure to check out all of my reflections at rockstargary.com.