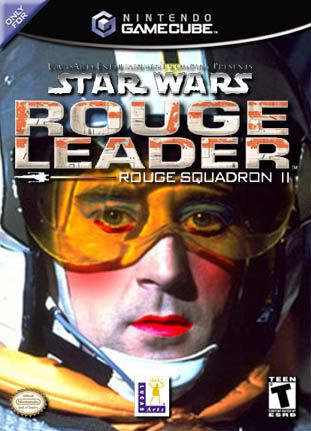 So, Blog Otters, one of my favorite games to play with folks while on a bus or road trip or while we can't do anything else, is to play the same name game – which I cribbed from Cougar Town. So, lets play it!
Combine movie titles into silly, dumb, insane names that conjure up an idea of possibly the best worst movie ever. 
For example: Iron Man + Man On Fire = Iron Man on Fire
The 40 Year Old Virgin + The Virgin Suicides = The 40 Year Old Virgin Suicides 
And so on. You can do it for music, games, TV shows, whatever. Bonus points if you come up with a silly plot involving BODers!

More MeekinOnMovies:
10 Awful Plot Twists That Ruined Great Games
10 Most Jaw Dropping Moments from the Major E3 Press Events
9 Biggest Bombshells from Microsoft's Xbox Conference
WWE: 10 Inventive Big Match Finishes
10 Gaming Franchises That Suffer From Extreme Over-Complication
Watch Dogs: 10 Reasons It Sucks
7 Great Games Playing Watch_Dogs Will Remind You Of
Far Cry 4: 10 Essential Features It Must Have
10 Video Games Ruined By The Hype
MeekinOnMovies on Facebook
MeekinOnMovies On Twitter
My personal facebook if you feel so inclined.